How to make great decisions course
Learn how to make great decisions in life and work

"Thank you so much ! The presentation was well organised and easy to understand, it sure will help me for my future :)"
Fathima

"A wonderful mini course. Now preparing to register the next course. A decision one should not regret already making. Thank you."
Joseph Miti

"Great course for beginners, I never thought how we can actually make great decisions. The course has given me a new perspective with some great tools that can be used to make decisions."
Rajat Mehta
In our turbulent times and the uncertainty, we are living today, we all seek advice and growth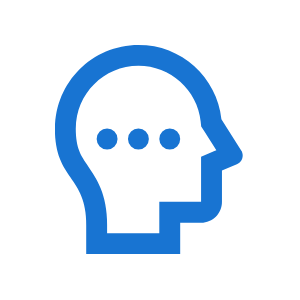 Understand the decision making process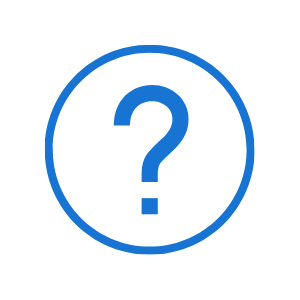 Identify the decision problem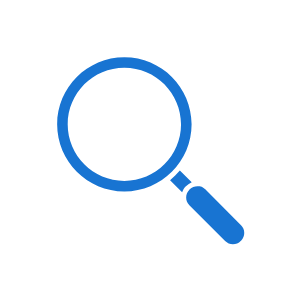 Learn to explore alternatives for your decision problem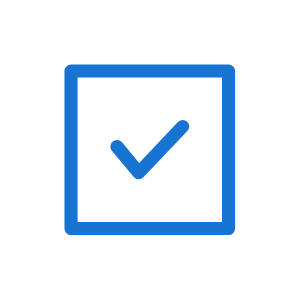 Learn how and when to execute decisions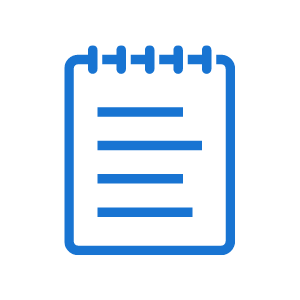 Learn how to write your personal statement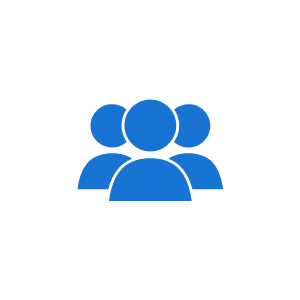 Get support and help at The Decisions Academy Online Community
100% Full Refund, 30 days money-back guarantee

"Good insight into decision making."
Akshita Saxena

"Thank you so much"
Mardave Nigpena

"Super beneficial!"
Okware Emmanuel
Who is teaching the course?
Hello, my name is A. I. Shoukry, founder of The Decisions Academy. I am a Urologist, academic, x-politician, and a bestselling author.
Throughout my life, I have made the right decisions and bad decisions. I have always been interested in how the mind works, how humans behave, and how we make decisions. In 2017 after turning 40, I started to explore deeper into the decision-making process and how to make great decisions.
I have spent the past few years of reading, researching, and creating my strategies and explanations to develop innovative ways to make better decisions. I am sharing all my knowledge through The Decisions Academy.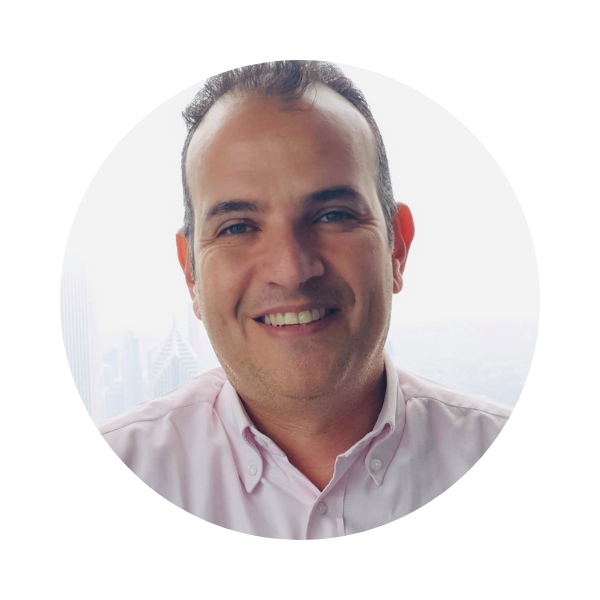 How to make decisions is a science and knowledge that can be taught and learned. The Decisions Academy will show you how to make great decisions.
I am the author of the bestselling books, In or Out – A Practical Guide to Decision Making, and Anchor System Thinking. I am the creator of the Balanced Decision Toolkit and Anchor System Thinking. Also, I publish articles regularly on decision making, sharing it on my website, newsletter, and several online portals.
In our turbulent times and the uncertainty we are living today, we all seek advice and growth. I have noticed that most online courses on decision making are more targeted towards business professionals. They all lack the transformation needed to make great decisions, especially in life.
I have been approached by many to deliver my knowledge through online courses. If you are facing life-changing decisions or having trouble making decisions in their daily life, then The Decisions Academy is for you.
Join The Decisions Academy and start making great decisions
Frequently Asked Questions
What do I get when I join The Decisions Academy?
The Decisions Academy is an online learning platform for decision making in life and work. You will get access to our open courses. You can also enroll in other courses whenever they are open for enrollments.
What equipment/tools will I need to join The Decisions Academy?
All you need is an internet connection. Stream or download all the courses content on any mobile device, tablet, or desktop.
When does enrollment start?
The Decisions Academy is a self-paced learning platform. You decide when you start and when you finish. If you want to dive into everything right now, you can. If you're going to learn bit-by-bit, you can do that too. Either way, you'll never lose access to the course content.
How long do I have access to the courses on the Decisions Academy?
Lifetime access.
What if I don't like the course?
No problem. Every purchase of The Decisions Academy is protected with a no-questions-asked, 100% Full Refund, 30 days money-back guarantee. It's a risk-free investment on your end as long as you ask for a refund within the first 30 days after purchase.
Can I pay with PayPal?
Yes. On the checkout page under the "Billing Information" section, switch from the Credit Card tab to the PayPal tab. Choose your country and click "Enroll in Course" to be directed to the PayPal checkout. PayPal is not available for installment plans.
Can I expense this at my company or write it off in my business?
You will get a receipt, and you can check with your business for accounting issues. Students are often able to get their training reimbursed by their company.
What if I struggle to keep up with the course?
All the courses on The Decisions Academy are self-paced. If you are having trouble getting along with any course, you can always shoot an email to me at [email protected]